The Chequegnat Festival
A Community Festival in Kitchener, Ontario

---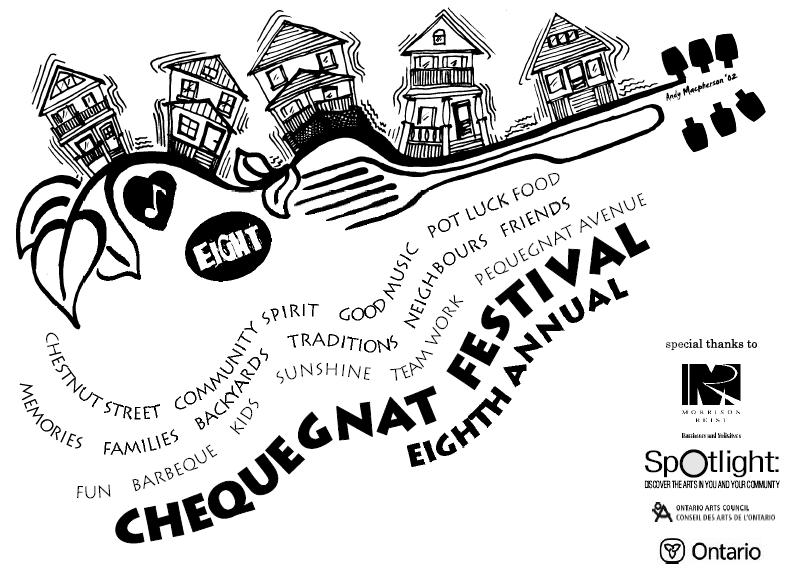 Art (2008) by Andy Macpherson. Click to enlarge.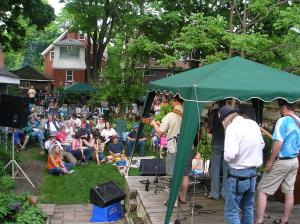 The Clydesdales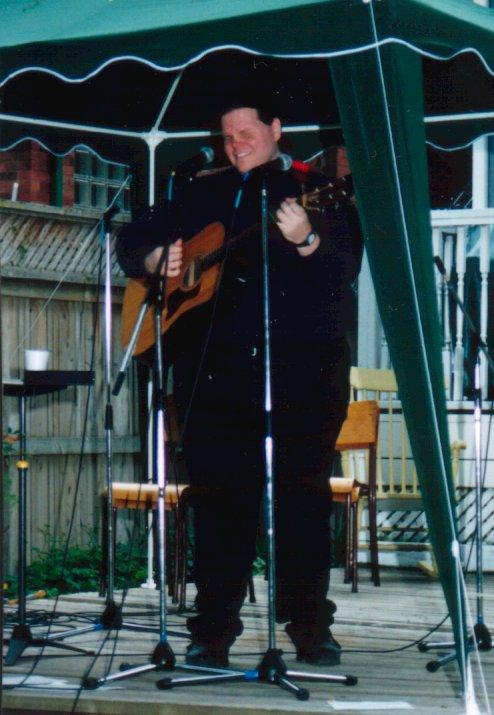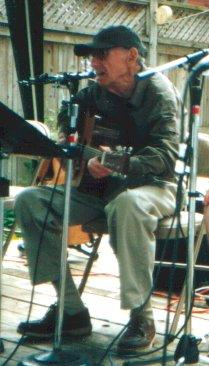 Matt Osborne and Merrick Jarrett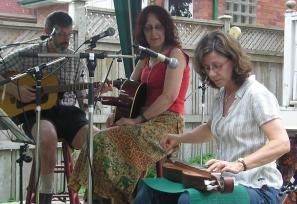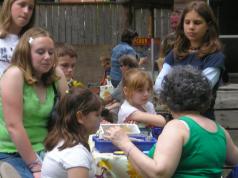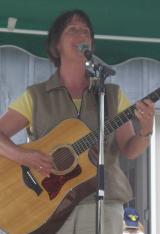 Wayne, Jakki, Jean; Face painting; Cathy Miller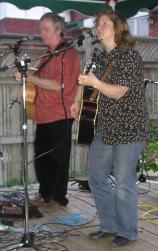 Lori Cole Pottery ; Nonie Crete and Eugene Rae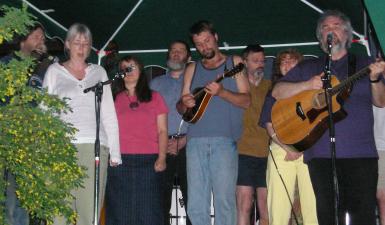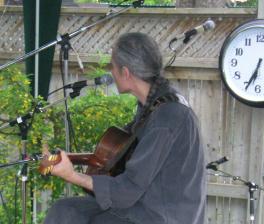 Closing Song ; Ken Brown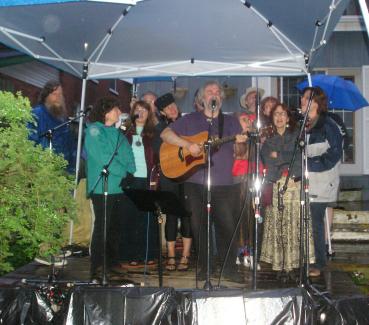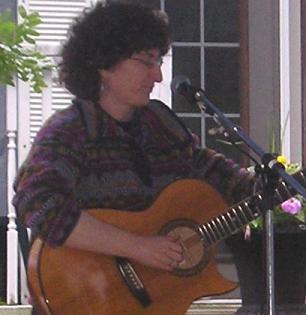 Another Closing Song, in the rain ; Eve Goldberg; Neighbours on the roof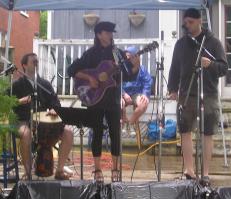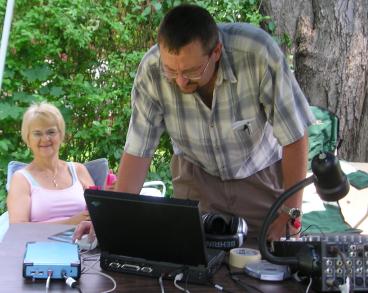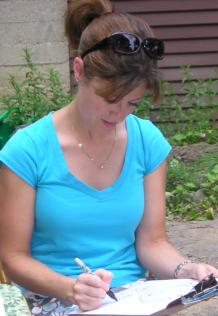 Andy, Mary Anne Epp, Paul Macleod; Dan and Ellen on sound; Robin Oakes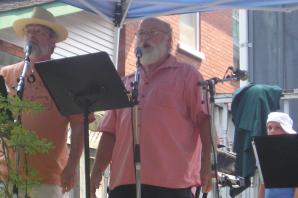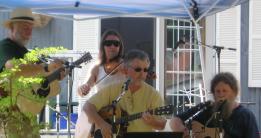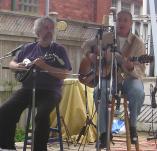 John, Robin, and grand-daughter; Jay, Glen, Brad, Jim; Jack and Paul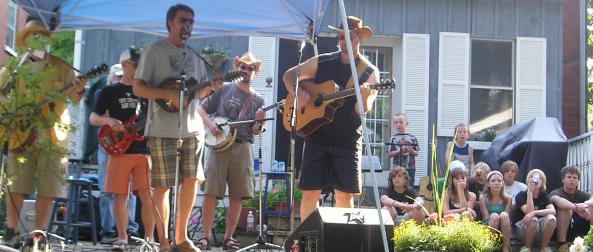 The Clydesdales and fans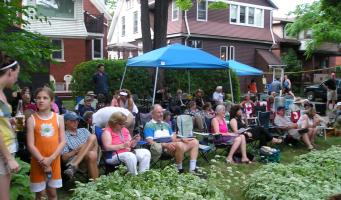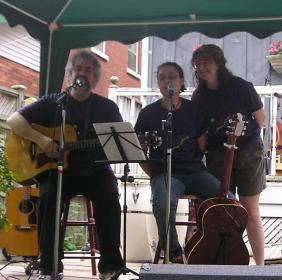 Crowd; Jack, Lori and Lydia Opening Song

---
Content © 2008, foundation software inc., Andy Macpherson, and photographers.