DEBBIE CARROLL

---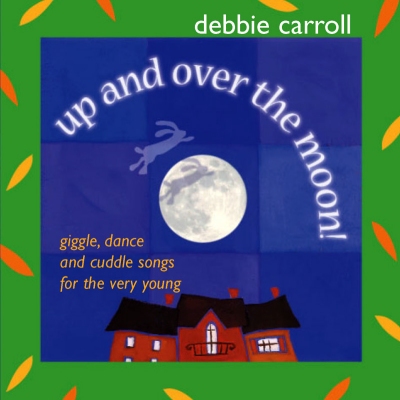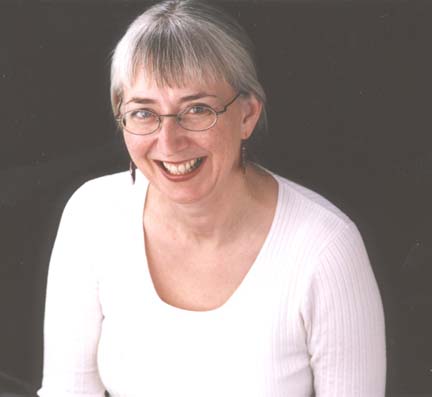 Photograph copyright © Arne Glassbourg
"Up and Over the Moon!..is that rare treasure: a compilation that is specifically for the littlest people but so beautifully executed that grown-ups will love it too." - Spring/Summer Today's Parent - 2005

Coming Soon:
"SIMPLY BEAUTIFUL - sing, dance, dream!" See the new album cover!



Join Debbie's mailing list !

---
Content © 2007, Debbie Carroll and Foundation Software Inc.