Robin Laing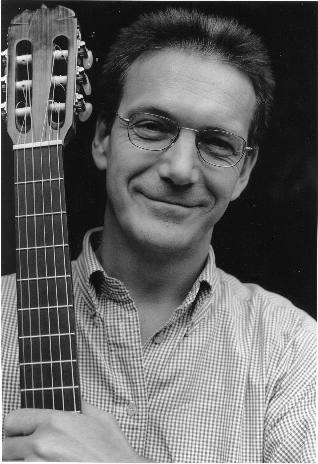 Robin Laing is one of Scotland's leading folk musicians. His three albums, Edinburgh Skyline, Walking In Time and The Angel's Share have established him as a major force in songwriting. He is also a fine singer of authentic traditional song. Some comments from critics:
"Superior craftsmanship....delightful songs" - The Scotsman
"A major songwriting talent." - Edinburgh Evening News
"One of Scotland's premier folk singer-songwriters." - The Sunday Post
"A fine songwriter and interpreter of traditional music ... who else but the Scots could write a love song to a bridge?" - Sing Out!
"Thirteen excellent songs....unpretentious and beautiful, giving a real sense of place." - Dirty Linen, referring to Walking In Time
About Laing's one man musical celebration of Scotch whiskey, The Angel's Share, Alastair Clark of The Scotsman wrote: "...the main attraction will lie in the fine singing and word-spinning of Laing, who has a gentle but persuasive way with a song, whether taken from the ballad or Burns tradition or from his own well-crafted collection of contemporary material."
Robin's first North American tour featured several full-length concerts, in addition to his abbreviated guest set at the Old Chestnuts Song Circle.
---
Comments: jhcole@mgl.ca

Back to Old Chestnuts Home Page.