Bakers, Pie Plates, Casseroles
---
These items - like all of Lori's pottery - can be used in the oven and the microwave too. It is important though not to subject them to 'thermal shock' by going immediately from cold to hot, such as from the freezer to the oven.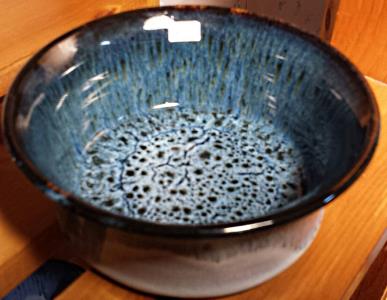 Peacock Baker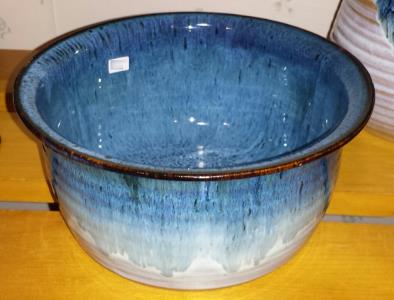 Opal Baker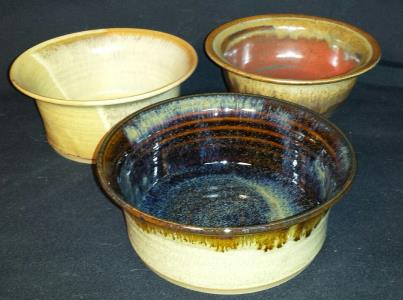 Bakers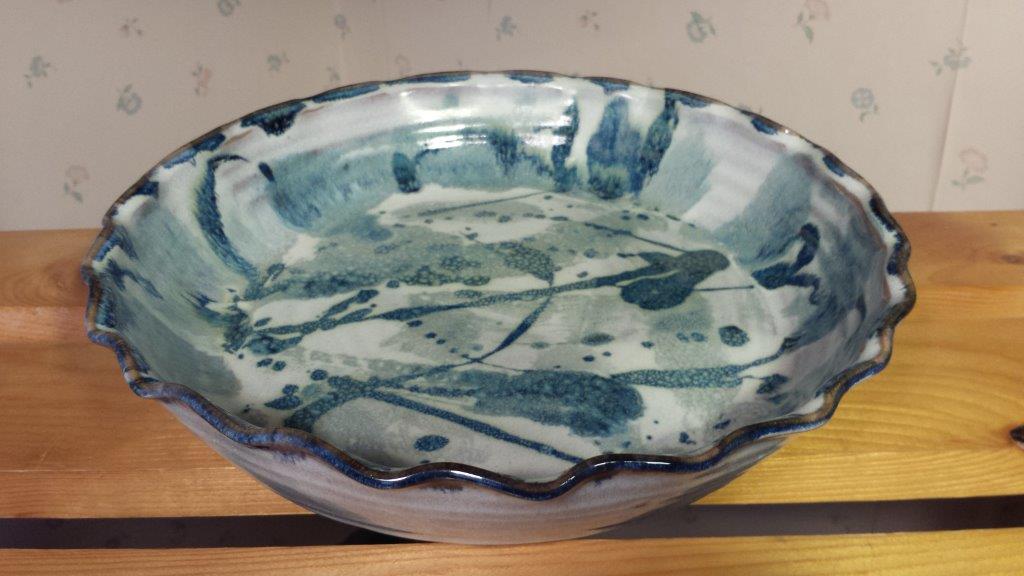 Pie Plate.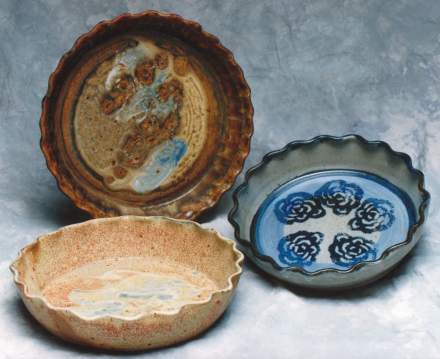 Pie Plates.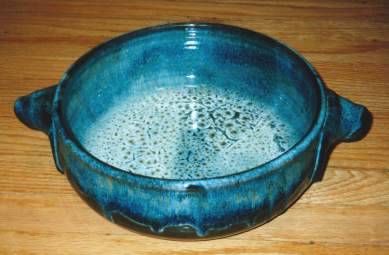 Baker.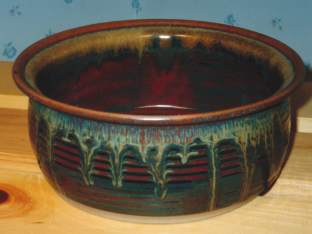 Baker.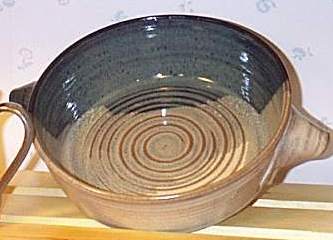 Baker.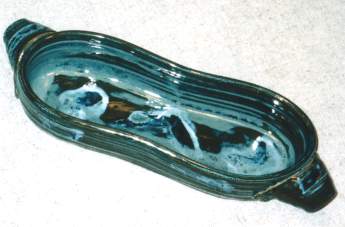 'Alongside the Roaster'
Baker.
Casseroles are Bakers
with lids.
Under Construction. More pictures coming soon!