Spoon Rests, Compost Buckets, Garlic Pots
This page shows examples of Lori's past work. While these particular one-of-a-kind pieces are not available for purchase, similar items may be for sale at the Virtual Pottery Showroom, or possibly custom ordered.
Kitchen items tend to live their lives on the kitchen counter.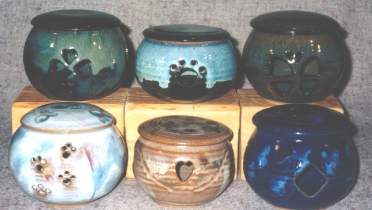 Garlic Pots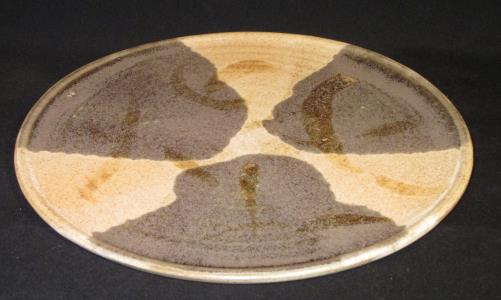 Trivet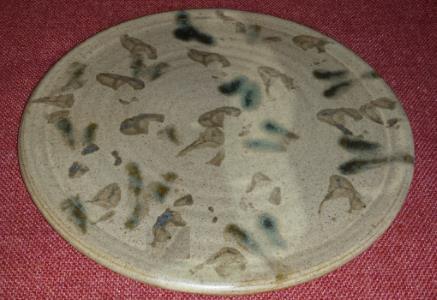 Trivet

Soap Dishes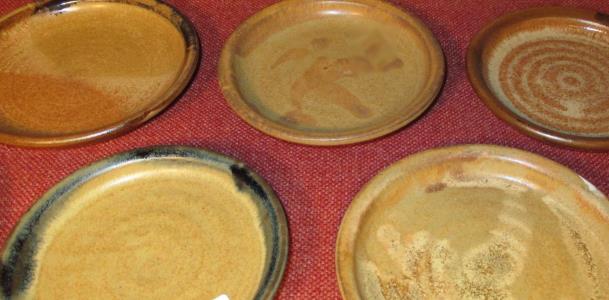 Spoon Rests
Under Construction. More pictures coming soon!